News Detail
WHY TRADERS NEED OUR PLATFORM?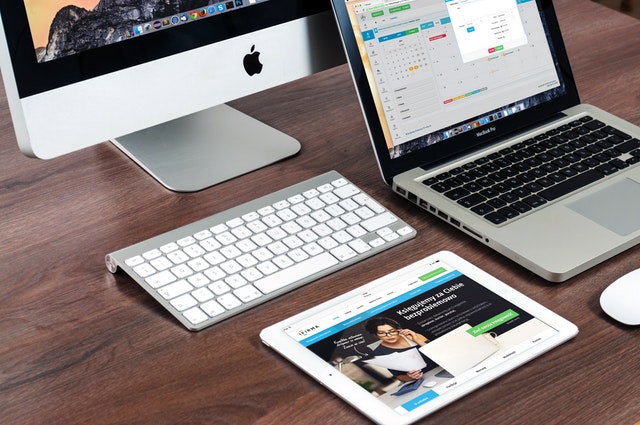 21 Aug 2018
The Ideal Trading Environment Now At Your Fingertips

Access to the local market

There are currently 15 billion people shopping online. Though some prefer shopping from E-commerce stores in their own countries, others have no problem in shopping from the online stores located in other countries. Our platform allows small business owners to tap into their national and global markets. If small business owners follow a marketing plan, they can significantly improve their sales overnight by opening an E-commerce store on our platform. Increase in sales means an increase in profitability. Furthermore, presence in various international markets provides opportunities for partnerships which could lead to even higher revenues.
Access to a B2B Platform
Our platform will have a community forum/ B2B platform. This will act as a social media outlet for merchants to share ideas with similar minded people and "crowdfund" from the community. This will help community members with new ways to sell more, which will in turn generate more revenue for us. Moreover, this is perhaps the biggest advantage that the entrepreneurs who join our E-commerce platform will have as they will be able to acquire products and ship them without necessarily having to source thousands of dollars on their own.
Minimal Costs
Right now, small-scale manufacturers and producers have to pay significant amounts of money to setup and run online stores on existing platforms. Our platform will offer efficient and effective tools to ensure that store owners get to enjoy premium backend store features but at a reduced cost. We will be able to reduce costs because we will integrate blockchain technology into our platform. Furthermore, the store owners with AUDcoin will also enjoy special discounts.
Multiple Backend Tools
When completed, our platform will have a variety of tools to help the store owners streamline their operations for optimal sales.