Rewriting the future of e-commerce on blockchain
Overview To Aussie Digital
Aussie Digital has taken a different approach to most projects in this space.
It's about YOU
and getting a fair go – as well as the Technology, Innovation, Community and the Coin.
It is all about making life easier for You as a Consumer and Retailer. You as a Manufacturer and an Importer and You as a Mum and Dad Investor.
I hope we have your attention now because
we are building this just for YOU.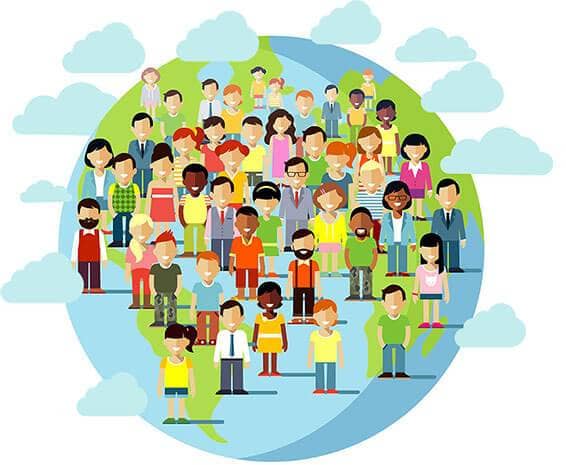 About Us
The Aussie Digital Team and its Advisors come from a variety of different sectors including Importation, Exporting, Business Strategy, Business Development, Business Marketing, Business Banking, Digital Marketing, Social Media,TV Production, Interactive Design, HR Training, Trading Stocks & Currencies, Blockchain Analysts and Cryptocurrency experts.
They are a diverse group of like-minded people with different backgrounds, different educations and different cultures. All with the same goal.
Helping You!
Learn More
TRADEDO TRADING EXCHANGE
Our Trading Exchange is almost completed.
The interface has been designed to be very user friendly with quick access functions. This will make it standout from all other cryptocurrency exchanges for its shear usability and functionality.
Through our exchange you'll have the ability to exchange our coins and many other reputable coins. We like to refer to our exchange as the "Engine Room"
as it plays a big part in our Ecommerce Platform
and allows our retailers to accept any coin we have on the exchange.
Retailers will have the ability to automatically convert their sale to their chosen currency in real time which takes out some of the worry caused through volatility and freeing up their time, so they can concentrate on business.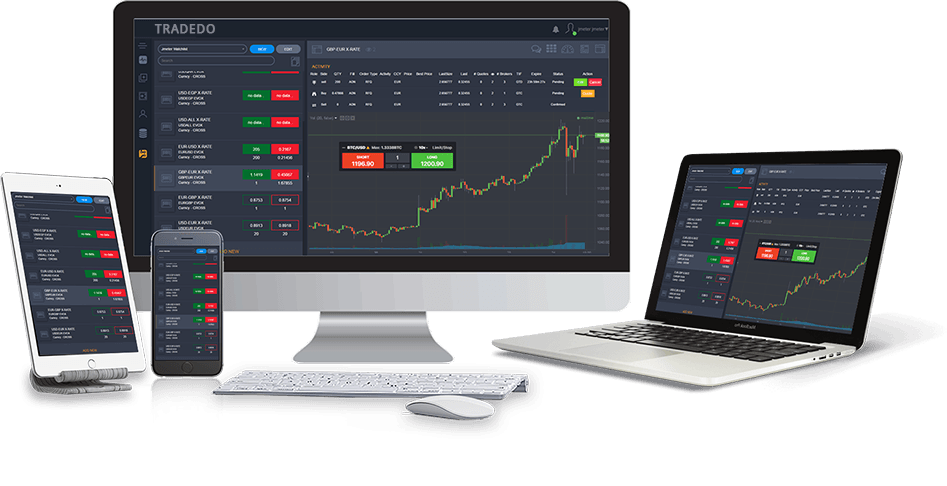 TRADEZY ECOMMERCE
As part of our ecosystem we have begun creating an Amazon/ eBay style ecommerce platform that will take Crypto and standard (fiat) currency. Its designed to help small business and new business set up quickly and at minimal cost. Like any online enterprise, you need to promote, so we've loaded it full of features to help with your SEO and added a very generous and unique rewards program.
TRADEZY clients will have access to the TRADEDO (B2B) Trading platform
making wholesale products cost effective
, user friendly and search engine smart. This will change the way people shop and small business does business forever.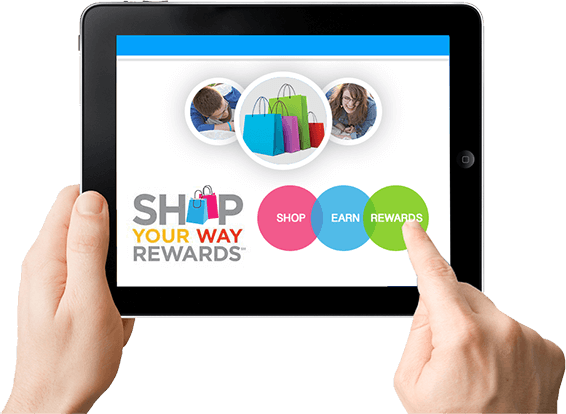 REWARDS PROGRAM
Who doesn't like free stuff?
TRADEZY will offer a generous rewards program to help promote its e-tail community. This program will be done at no expense to the e-tailer and offer great incentives to the shopper. The more you shop the more you earn. Shopper rewards will be paid in AUDcoin to introduce newcomers to this new way of shopping which can be redeemed at the shoppers' leisure.
Learn More
B2B PLATFORM
The Future of International Trade
This is a unique platform allowing ordinary people to form Buying Groups with other like-minded members to team up and buy products. This gives these Groups or Communities the power to Buy like the Big guys with direct access to high-quality manufacturers
saving up to 50%
on the usual cost of products.
The way we see it, large Minimum Order Quantities (MOQ) is the major barrier to International trade. It's the reason why small business is not competing on a level playing field. MOQ is an economic necessity for factories and consequently the barrier to entry for Small & Family Businesses.
MARKET PERSPECTIVES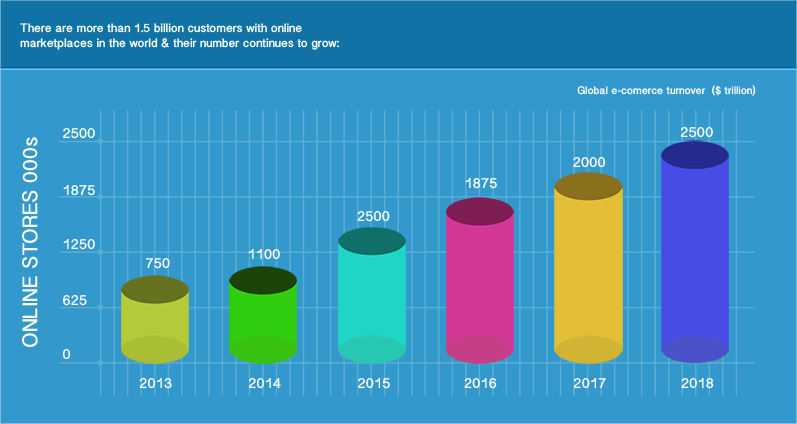 Fund Allocation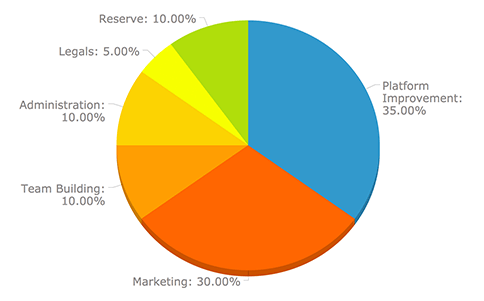 Coin Allocation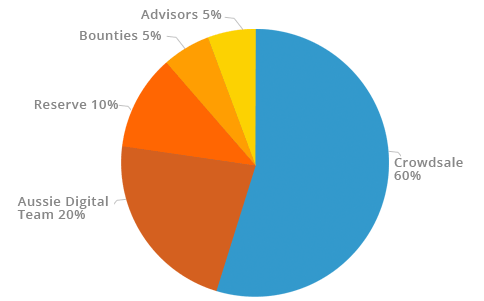 The unsold Crowd Sale coins will be used in our Rewards Program. "All remaining coin left over from Crowd Sale will only ever be used for Rewards Points to help grow the community by introducing Cryptocurrency sceptics to our ecosystem"
THE ECOSYSTEM
There are so many ICOs out there and so many new coins all claiming to be the next globally accepted currency, out doing all Crypto and Fiat Currency. The fact is there is no use for most of these coins!

The goal is to build an ecosystem of supporting services that will accept our coins, allowing our users to pay for Goods and Services without leaving the platform.

We want these coins to keep circulating through the Ecosystem, slowly growing in value as more and more consumers discover the advantages our Coins have to offer. With the added advantage of lower platform fees, we think this is more than achievable.

With all our services accepting the coins and a philosophy of keeping it simple "to improve new user uptake" we have a real chance of making a big impact on how people view Cryptocurrency. This is why we say our coins will have REAL value and with the support of our Community will continue to gain value. Timeline
2016 - 1st Quarter

AUD Coin and Ecosystem
Idea conceived
Market research begins

2017 - 1st Quarter

Blockchain team put together

2017 - 2nd Quarter

Work begins on AUD Coin and Ecosystem
Consisting of a trading platform
Ecommerce and Social media

2017 - 3rd Quarter

Development Begins on AUDcoin and Exchange Platform

2018 - 1st Quarter

Second team brought in to help development of the Ecosystem

2018 - 3rd Quarter

Presale begins for AUD Coin

2018 - 3rd Quarter

Ecommerce completed with Social and advertising platform in place

2018 -4th Quarter

Internal Trading platform completed
Coins released on internal Exchange
Coins Released on Public Exchange
ICO SALE
| | |
| --- | --- |
| Coin Price | Bonus |
| Private (0$) | 0 AUD |
Staking
Proof of stake No expensive hardware or power costs. Earn 7.5% extra on your investment. Simply hold Coins in your Staking wallet. The more you hold the more you earn.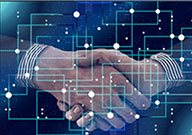 Affiliate
All affiliate bonuses are paid directly to the member's account.
Coin purchase is NOT required for affiliate bonuses.
MEDIA ABOUT US

TEAM
PETER EDYVEAN

Co-Founder Business Strategy

TODD JOHNSON

Co-Founder Business Development & SEO

FIONA PIRLO

Co-Founder Community

Mike Mazin

Business Banker Consultant

Arman de Leon

Web Developer

Andy Pinnegar

Business Marketing

Grace Omipon

Web Developer

Joules Castillon

Web Developer

Himanshu Rajput

Senior Developer

Rumaiz Ahamed

Block Chain Developer

David Agoncillo

Graphic Designer

Samantha De Castro

Customer Service Representative

Prosongit

Social Media Marketing Expert

And Social Networking Expert
Advisors
Kylee Ingram

TV Production, entrepreneur and interactive design

Sydney, Australia

Ay-Shin C.

Business Development Consultant

Don Willet

Business Consultant

Munesh Tomar

Technology Head

Rakesh Sinha

Blockchain Analyst

Southern Cross University