News Detail
What is Aussie Digital?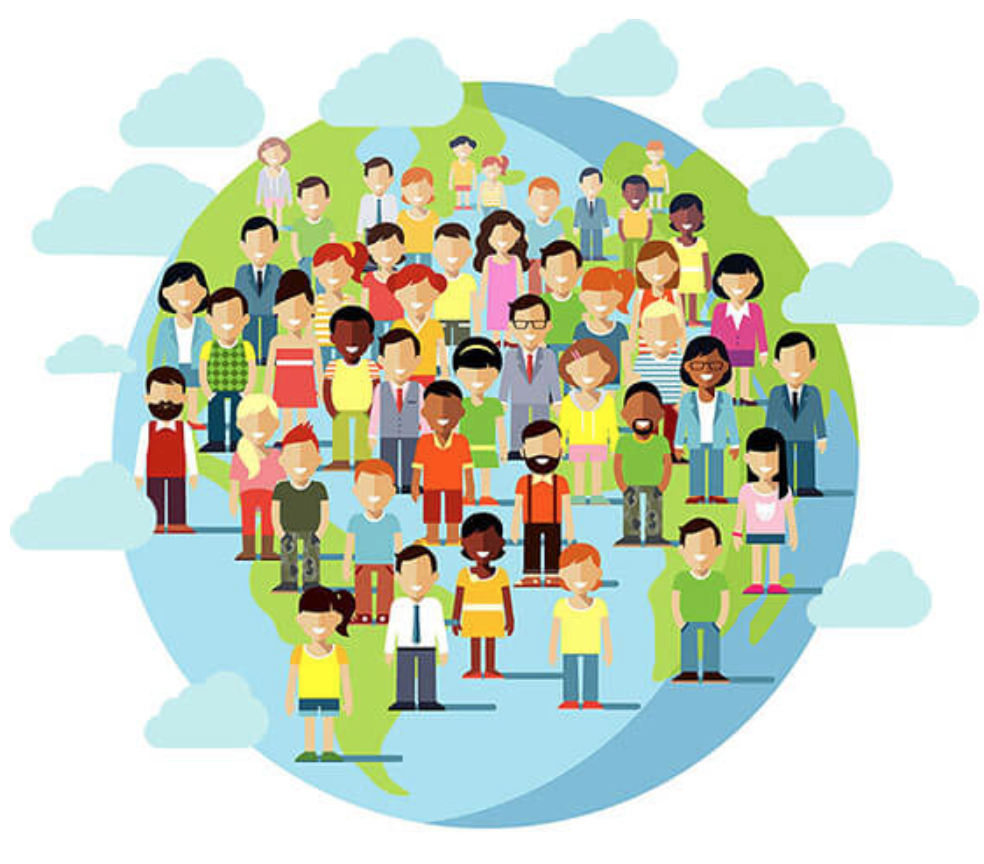 09 Jul 2018
At the very core, we are building an E-commerce Ecosystem-based around an ERC20 Digital Coin that will include a powerful Amazon-like store builder packed with powerful digital marketing tools and a B2B Trading Platform that integrates Social Media in unprecedented ways along with other multiple services powered by blockchain technology.
This new coin can be converted to a 'stable coin' and engineered for our Retail Platform. In essence, we are building a community that brings value by providing a new lush 'Fun-shopping' environment to all members whilst becoming the preferred method of payment. By participating in this Ecosystem, all members can gain Rewards through our Loyalty Club in the form of our Rewards Coin (AUDcoin) at no extra cost to the merchant or detriment to the user's experience. The merchant and customer get to see the automatic reward points in real time and have the ability to convert them to cash or token. Both the merchants and the customers feel real value. This also helps to introduce and convert the crypto sceptics to our digital currency as they are encouraged to use their AUDcoins for purchases on the platform or as a digital investment, helping in increasing the value of the coin.
The use of our community coin will greatly reduce fees and allow people to trade easily without having to follow the traditional bureaucratic processes. With the competitive edge of blockchain technology and our minimal fees, we expect our platform to revolutionize the way online stores operate. This way of trading online will allow Small & Family Business to compete against the big E-commerce stores.
As you read this Whitepaper, you will see for yourself that the Aussie Digital ICO has those three critical attributes for runaway success: a ground-breaking and innovative idea that solves a problem, meets a demand and fills a gap in a way that the world has been waiting for. We have no doubt that Aussie Digital will quickly find an appreciative and enthusiastic following, which will help spur organic and viral growth, without the need for heavy mining expenses.