News Detail
Challenges for Online Shopping We're Solving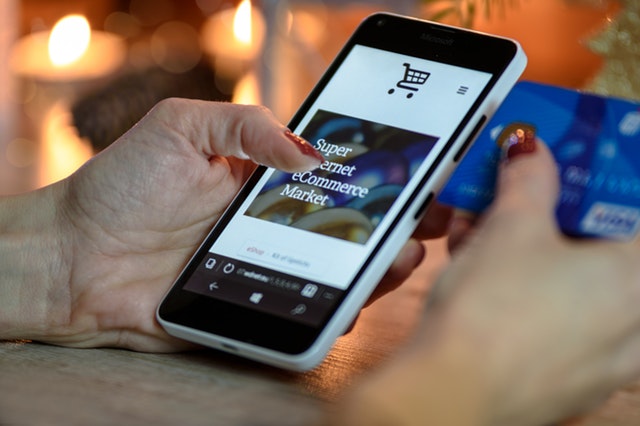 01 Aug 2018
Buyers face a long list of challenges when shopping online. Most of the challenges arise while buying from small-scale manufacturers and entrepreneurs.
These include:

Unknown Seller Effect
Most online E-commerce stores require buyers to pay the entire fee plus shipping upfront before dispatching purchased products. It is easy for most buyers to send their money to popular and trusted E-commerce stores that have been around for a long time. However, when the seller is unknown to the buyer, the lack of trust makes it difficult for the buyer to send their hard-earned money.

Negative or No Feedback
Customers often go straight to the reviews done by previous buyers to find out what the first-hand users think about a product before they make their purchasing decision. Lack of reviews (some businesses don't include the comments/ review section) or negative feedback on a product makes them difficult to sell. Customers cannot convince themselves that such products are of a high enough quality to make the decision to purchase.

Poor Content/ Sales Pitch
A good salesman knows how to present his products. Poor content/ sales pitch of the products means customers cannot fully understand them, thus reducing their likelihood of making a purchase.

Poor SEO
Search Engine Optimization (SEO) is the key to get high-rankings on search engine result pages (SERPs). Proper descriptions, multiple images, module engagement and other factors such as backlinking is part of the optimization process. Without proper optimization, buyers often have a difficult time finding the small manufacturers and producers online.