News Detail
Aussie Digital's homegrown exchange will change crypto trading forever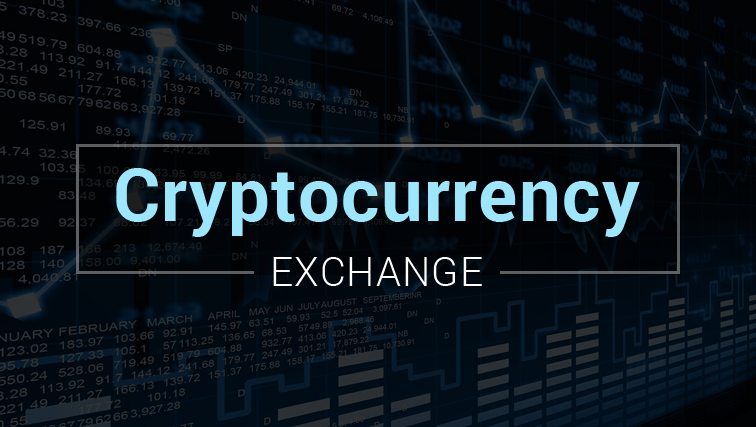 02 Aug 2018
Let's start with Aussie Digital—and, afterwards, we'll head to its trading exchange.
In simple words, Aussie Digital is an ecosystem that'll change e-commerce forever. It'll transform the way retailers do business and shoppers buy stuff online.
But for transforming e-commerce inside out, Aussie Digital will have to do something extra. That's why it'll offer a suite of services. This range of services will let the retailers streamline the way they work day in and day out. And some of these services will even let the buyers take the quickest and best buying decision.
So, considering everything, these services are the heart of Aussie Digital. They'll redefine how retailers work. And they'll even improve the shopping experience for buyers.
Means, these services will easily create a win-win deal for both retailers and shoppers. And both of them will pay for these services using AUDcoins—these are the native crypto coins of Aussie Digital.
Now, among these services, there'll be a trading platform as well. It's called Tradedo.
Tradedo isn't designed to be just any other trading exchange out there—it'll be the best in business.
Why?
Let's find that out.
Tradedo—the future of crypto trading is arriving
Unlike any other crypto trading exchange, Tradedo will be very simple to use.
We're not exaggerating, but this trading exchange is designed to be super intuitive. It'll be so easy to use that even newbies won't feel like they're trading the crypto coins for the first time. So, you can expect that level of user-friendliness from Tradedo.
That's not all. With this cryptocurrency trading platform, you'll easily exchange your AUDcoins with any other fluid cryptocurrency. The team working behind the exchange has plans to list up to 150 top crypto coins that can be easily exchanged for AUDcoins.
The core development team behind Tradedo likes to refer to this exchange as the "engine room" of the whole ecosystem.
Why?
Well, simply because the retailers on Aussie Digital can accept any crypto coin that's listed on this exchange. That's how their payment model will become more flexible than before. And that's exactly how these retailers will expand their market by becoming capable enough to attract those prospects who've got crypto money.
Besides all this, this trading platform will even have the most sophisticated technologies. They'll be included in the exchange to solve some of the biggest problems that plague the world of crypto trading. In basic words, this trading exchange will bring down security breaches, boost the withdrawal limits, and improve customer support.
All in all, these factors will definitely make the cryptocurrency exchange one of the most customer-centric trading platforms on the market right now.
And the best part is that this trading exchange is all set to roll out. For more details, visit Aussie Digital's official website. Or bookmark this space to get all the latest updates about this trading exchange.