News Detail
AUSSIE DIGITAL COIN SOLUTION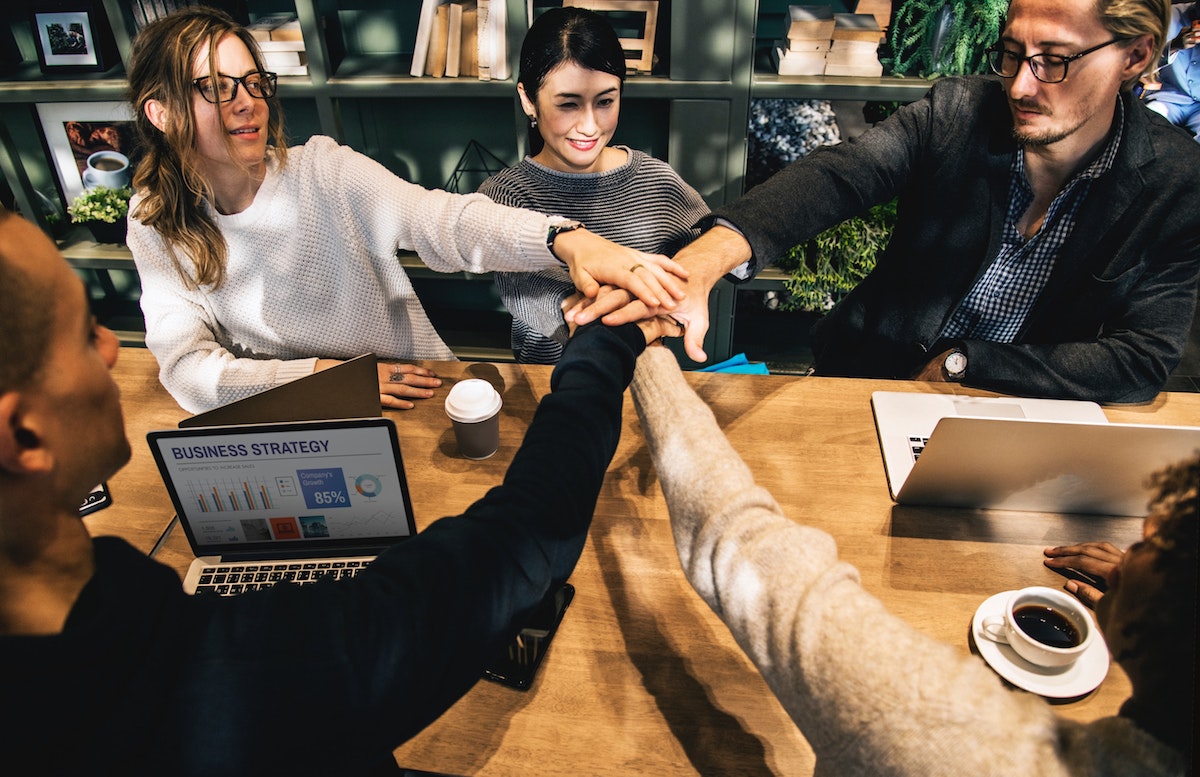 20 Aug 2018
Overview
Our platform is nearing completion of the development stage. Our objective is to deliver a fast, easy-to-use and secure platform that will enable small-scale manufacturers, producers and entrepreneurs to market their products out there without having to spend a fortune. Our store builder will be online-based and extremely easy to setup so that most people can easily do it themselves in a few hours. If you need assistance our online live help desk is available globally 24/7.
The AUDcoin platform will include useful tools and features such as:

- A user-friendly interface.
- Store performance analysis tool.
- Record-keeping tools.
- Tool for accepting and filtering customer feedback.
- Best in class marketing tools.
- Cryptocurrency payment system (& Fiat) that accepts all popular cryptocurrencies.
- A community forum for platform users to share ideas.
- Internal Social Media.
- Internal Advertising on E-commerce and Social Media Platforms.
The purpose of AUDcoinis to take the local and regional producers to national and international markets. The platform will be such that most entrepreneurs can easily use it to promote and sell their products for a small fee compared to what is currently available. The cost and time taken to maintain the store will be minimal, based on the tools we wish to include in the platform.
Perhaps the most unique feature of our E-commerce platform is that it will be one of the first to deploy blockchain technology as the backbone of its payment system. The blockchain technology will ensure that the store owners enjoy a safe and open payments system with minimal transaction fees and increasing global acceptance. Increased security and lower transaction expenses mean fewer costs and more profits for the store owners.

By enabling store owners to tap into international markets and to enjoy the advantages of utilizing a cryptocurrency-based payments system, most potential store owners will be more inclined to sign up with us than with our competitors.
Platform Advantages
- Exposure to the international markets.
- Localised product content.
- A B2B platform to alleviate liquidity challenges.
- Financial reporting tools.
- Minimal sign-up fees.
- Comparatively lower transaction fees.
- Ready-to-use online store-building platform.
- Performance analysis for better marketing and promotion.
- 24/7 product promotion and customer service support.
- Cryptocurrency based payment system.
- Integration of blockchain technology.
- Special prices for AUDcoin token holders.
- Customer feedback review system.
The platform will increase the use and subsequent value of AUDcoin as sellers will want it to get special discounts from us on features and services, while their buyers will want access to special discounts and offers from them to get cheaper products. This kind of circulation is expected to stabilize our AUDcoin and make it a less volatile cryptocurrency compared to those currently in use.
The Blockchain
All payments on the AUDcoin platform can be made in major currencies (digital or otherwise) available to the buyer. The use of blockchain technology and smart contracts will make the transactions direct and with comparatively minimal transaction fees. Blockchain will also make the transactions faster. One need not wait for five, ten, or even twenty business days.
Moreover, smart contracts will also make the transactions extremely safe compared to what we already have. By smart contracts, we mean escrow-type contracts that allow the release of funds to merchants only upon the buyer's receipt of shipped items. This will help build customer confidence in our platform and enable even unknown merchants to succeed in selling their products to an international market. The smart contract will be backed by the blockchain technology.
One of the key facets of the blockchain technology is its openness. We will use this to our advantage to ensure that the AUDcoin marketplace is transparent making it more attractive to the sellers and buyers. More specifically, blockchain will guarantee an open and honest product review system – where only those who buy products can review them. Blockchain will also be deployed on the platform to guarantee transparency of transactions. What's more, store owners will be able to access key metrics and statistics on the platform. This will enable them to know what to tweak on their online stores for improved performance.
Apart from transparency, blockchain is also the key to payment security. A buyer on our platform will be allowed up to ten days to request a refund for a substandard product or for a product that doesn't meet the description on the seller's website. The blockchain technology will help read the purchase contract and release funds to the seller only upon the lapse of 10 days.