News Detail
An Overview of Aussie Digital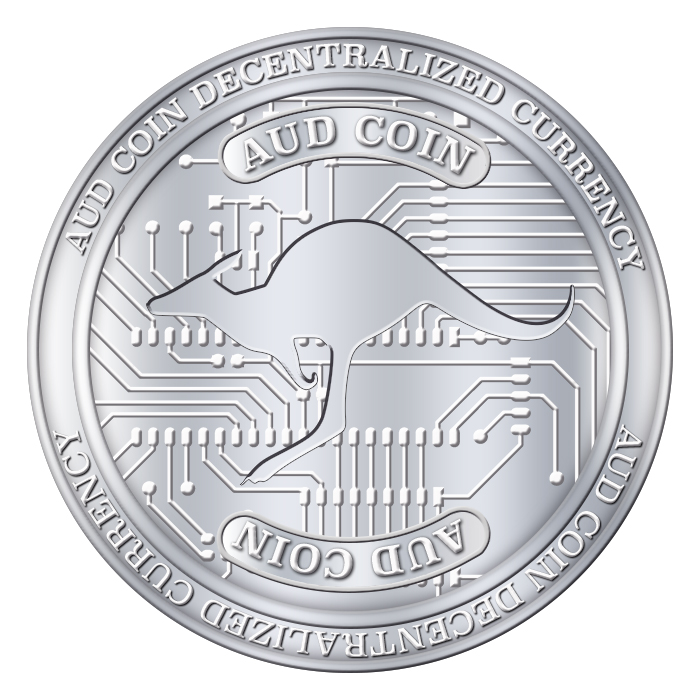 10 Jul 2018
Our Goal is to Build an Ecosystem

There is an abundance of ICOs in the marketplace and so many new coins, all clamouring to be the next globally accepted means of exchange and outdoing all other Crypto and Fiat currencies. And yet the fact is - there is no use for most of these coins. Here at Aussie Digital our goal is to build an ecosystem and develop a coin as an alternative to untethered cryptocurrencies. Called AUDcoin, our currency is designed with the ultimate aim of providing immense support to our community. This adds value to our coin (Community Coin) and gives it a utility grounded in a very real need and potential to serve our people.

The Co-Founders

The Co-Founders story started way back in 2003 with a collaborative business relationship that has lasted over 15 years. It has seen business highs and lows but their respect for each other's business acumen has kept their relationship strong and continuous.
The co-founders have a combined experience of 40 years in owning and operating a variety of businesses spanning many sectors including Tech Development, Hospitality and Importation and are well-seasoned E-commerce veterans.
Their shared experience with owning and operating businesses has compelled them to level the playing field for Small & Family Businesses globally to compete with the corporates on pricing and power. In one particular venture, the inability for them to pay the same volume-based pricing as large stores and corporations for their products and services gave rise to the development of one of the platforms in the Aussie Digital dashboard.
Naturally, the progress of Cryptocurrency sparked their attention and in 2014 they began trading. The team quickly saw that this was really going to be a way they could tie their wealth of business and digital knowledge together and create a self-propagating Ecosystem of platforms harnessing the power of Cryptocurrency and blockchain technology.
Our Philosophy

At the core of Aussie Digital is the philosophy that everyone should have the opportunity to be just as successful as anybody else, regardless of one's investment or experience. With the protective Ecosystem and Better business tools, Aussie Digital will gear each community member to feel valued and secure in the ever-evolving space of digital currency. We know that to keep our community strong and prosperous, members need to feel supported in our ecosystem and opportunities need to be created for them to enhance their worth and a real sense of community to drive the coins' stability. This contributes to a highly fluid market based around Community where both long and short-term investors can expect a higher return on investment. This is in stark contrast to the operation of other Cryptocurrencies and ICOs that don't really consider the longevity of the Coin or the importance of Community.

Levelling the Playing Field

For far too long the Small & Family Business sector has been at a disadvantage. With the constant increase of new business coming to the market across the globe, they needed our help more than ever. We liken our project to the power of the ant. Alone it is small, and the journey is hard. But together they can build wonderful things and even ward off the largest of invaders. So, by building a strong community we can shape a new economic landscape for Small & Family Business across the globe and create amazing things, just like the ant.
Register as a member to be part of our affiliate program and get your unique referral link. Share that link with friends, family, colleagues, neighbours or anyone you like. Jump for joy when you earn an easy 10% on whatever they contribute. Sounds pretty good, doesn't it? So, now that you're ready to get referring, click here and get started.